Vintage Vacations
Ventura County & Beyond!
Stay the Night...Or Stay a L'il Longer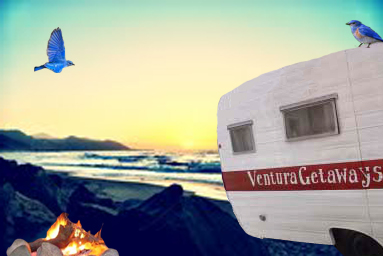 In a comfy, classic 1955 Jewel Travel Trailer, enjoy the comforts of home in the great outdoors. Choose your destination and fall asleep to the sound of ocean waves & wake to birds singing. Leave feeling rejuvenated by simple living.
Simple Living...
Add-ons: Bicycles, Boogie Boards, Yoga Sessions, Thai Massage, Campfire Cooking, Tours.
Weekday and Weekend Rates Available >>>>More
Singles, couples, families, friends... Renew & Recharge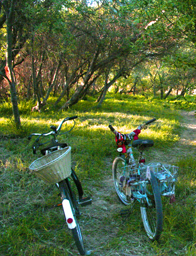 ...Sustainable Contentment